Discover Football International Women´s Football Tournaments and Cultural Festivals
With international teams, coaches, referees and activists who use football as a tool to address social injustice; including a football tournament, capacity-building workshops, panel discussions, a diverse cultural program, audience cups, friendly matches and press conferences.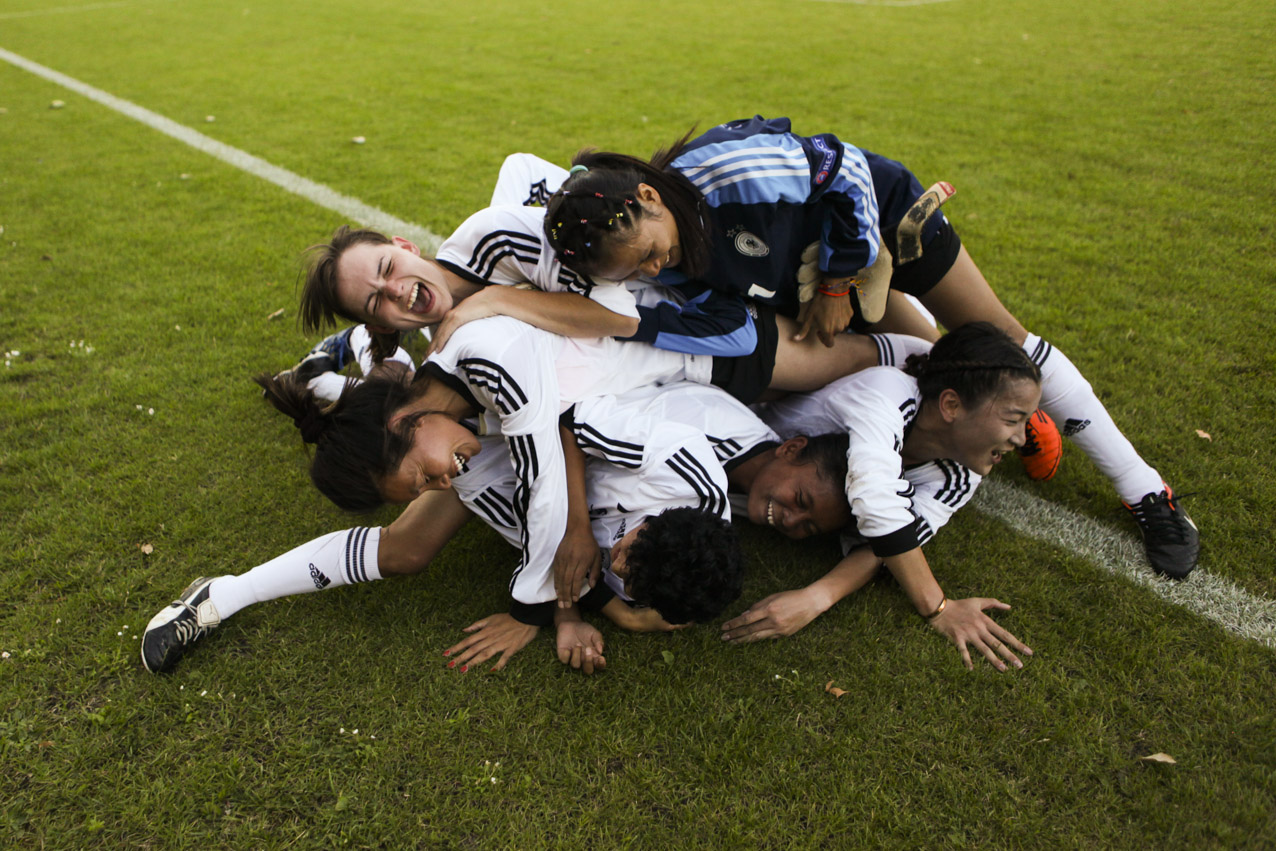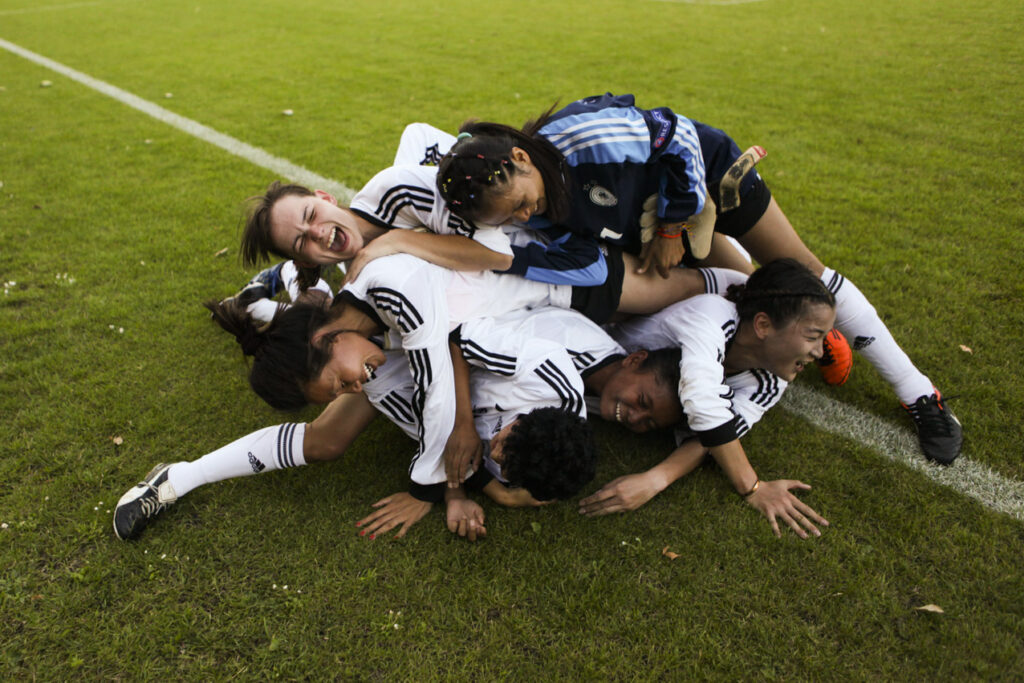 Enabling a world-wide mutual support, long-lasting partnerships and visibility of women through the creation of a powerful and interactive international network is more than just a by-product of DISCOVER FOOTBALL's events, but it's one of it's core tasks.
Discover Football on Tour
Excursions of DISCOVER FOOTBALL female football activists include visiting other women's football initiatives worldwide, friendly sports competitions, panel discussions, providing space for exchange and debate. DISCOVER FOOTBALL Festivals have already taken place in Argentina, Lebanon, India, etc.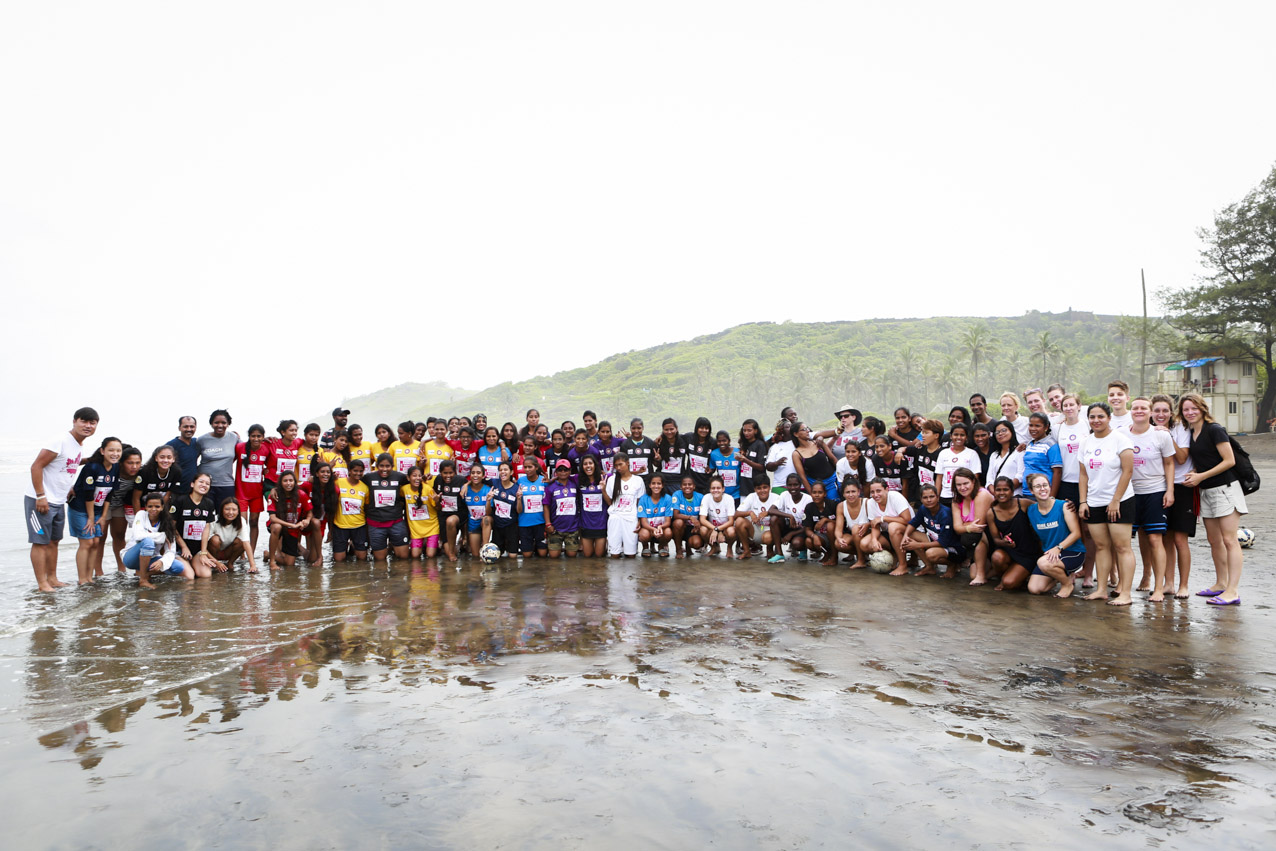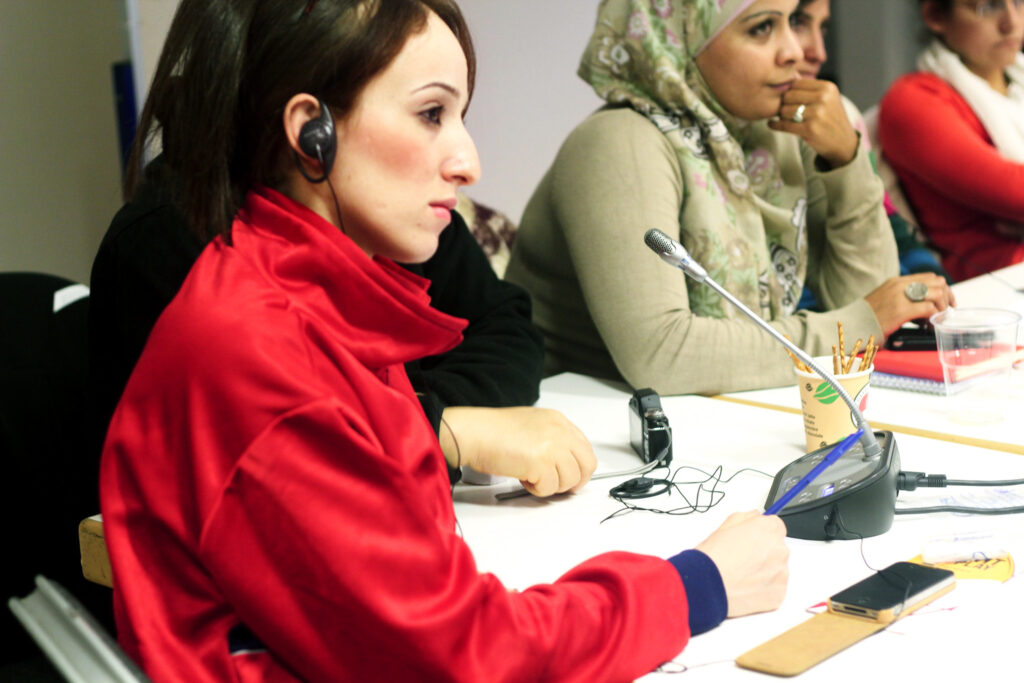 Committees, Juries and Alliances
DISCOVER FOOTBALL

advocates for the needs and rights of its network's members in several local and international committees, federations, networks and events. 
The rights and visibility of LGBTIQ  people in sports in particular are actively promoted by

DISCOVER FOOTBALL

.
International encounters with a regional or topical focus that bring together women committed to the emancipatory idea of football; aiming at sharing experiences and building strategies and a common voice to advance women's football as well as women's rights.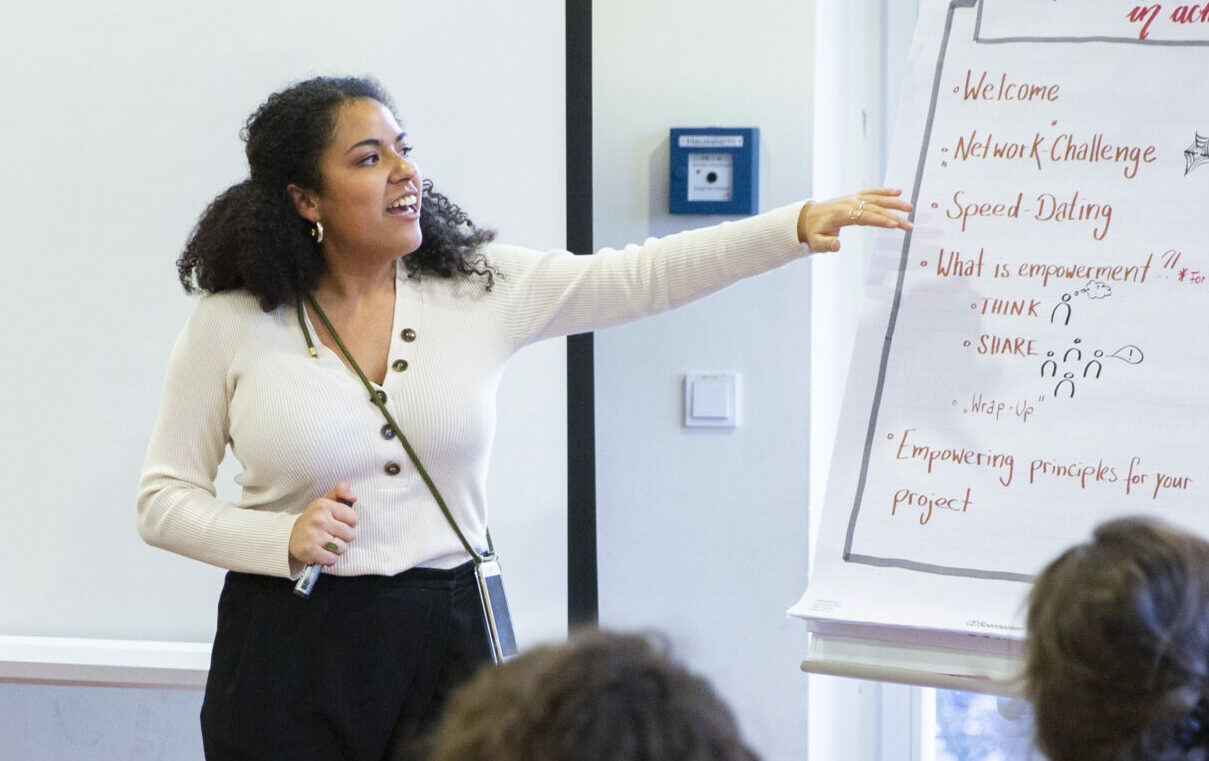 Action Campaigns worldwide
Public events such as action campaigns, series of discussions, film screenings and debates, public soccer matches, focusing on the social and political relevance of women's football as well as on the current political developments and local conditions.
Exhibitions, Research, Publications
All of the activities are accompanied by the active research of the impact of women's football on empowerment and gender equality and the documentation of the initiatives lead by female football activists. DISCOVER FOOTBALL creates and publishes practice guides tools & films.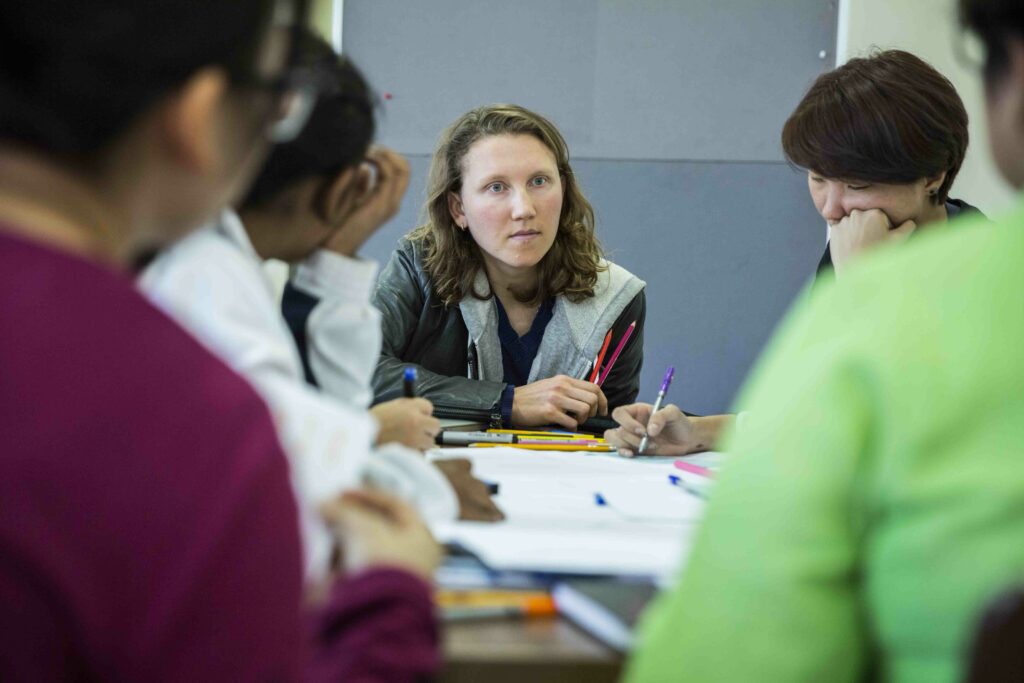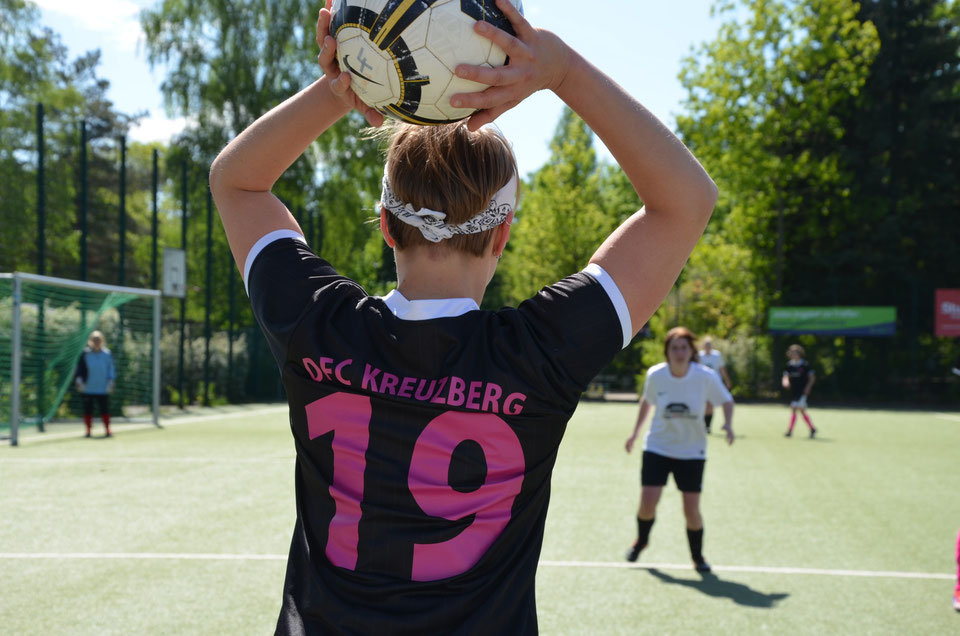 Working at the grassroots-level to encourage women and girls to play football and enable a self-determined understanding and organization of themselves; including a proper football Club (DFC Kreuzberg) lead and focused on women and girls only, local girls football camps, Berlin-wide tournaments and networking at the municipal level.