What's needed to start a women's or girls soccer team in Europe?
The Covid 19 pandemic has brought many things to a stagnancy worldwide. This has also affected a lot of sports clubs.  After 1.5 years of pandemic break, some structures have to be rebuilt, especially in womxn's and youth teams. Even before the pandemic, the numbers in womxn's football (especially in the youth sector) were declining, also in Germany. This ends the trend of a few years in which football has grown through the girls sector. 
With our project we want to actively increase the number of womxn and girls in football clubs across Europe. 10 mentees have applied with a project idea to create a girls' or women's team and are accompanied and supported by 10 mentors to set up a new team, an initiative, section or club for women or girls. 
Due to Covid 19 we meet once a month for an online session, but we are really excited to meet all the participants in person for a four-day conference in Berlin on May 5 to 8, 2022!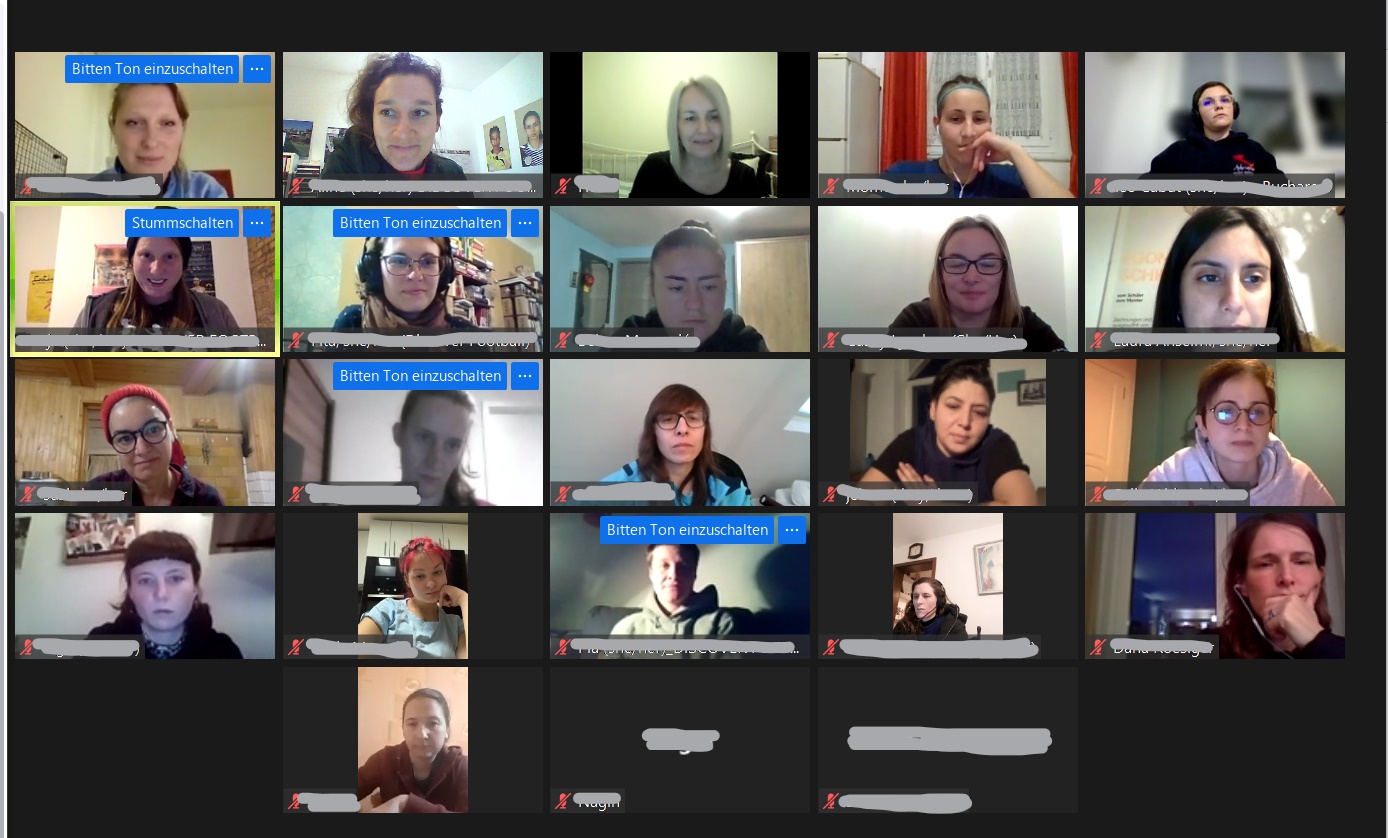 This project is funded by the Federal Ministry of the Interior and Community.